CLASSIC SHIRTS WITH A HARDWORKING HERITAGE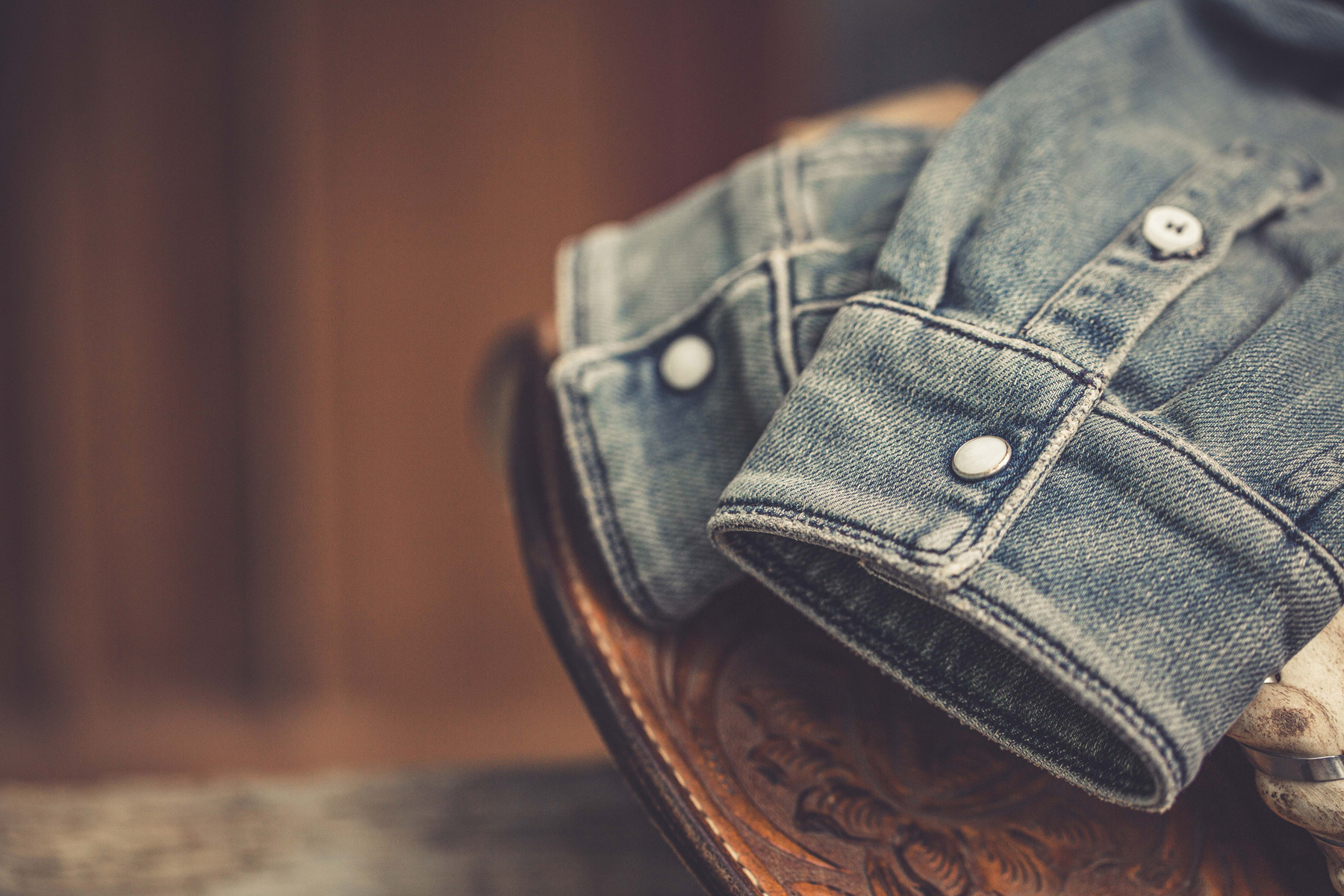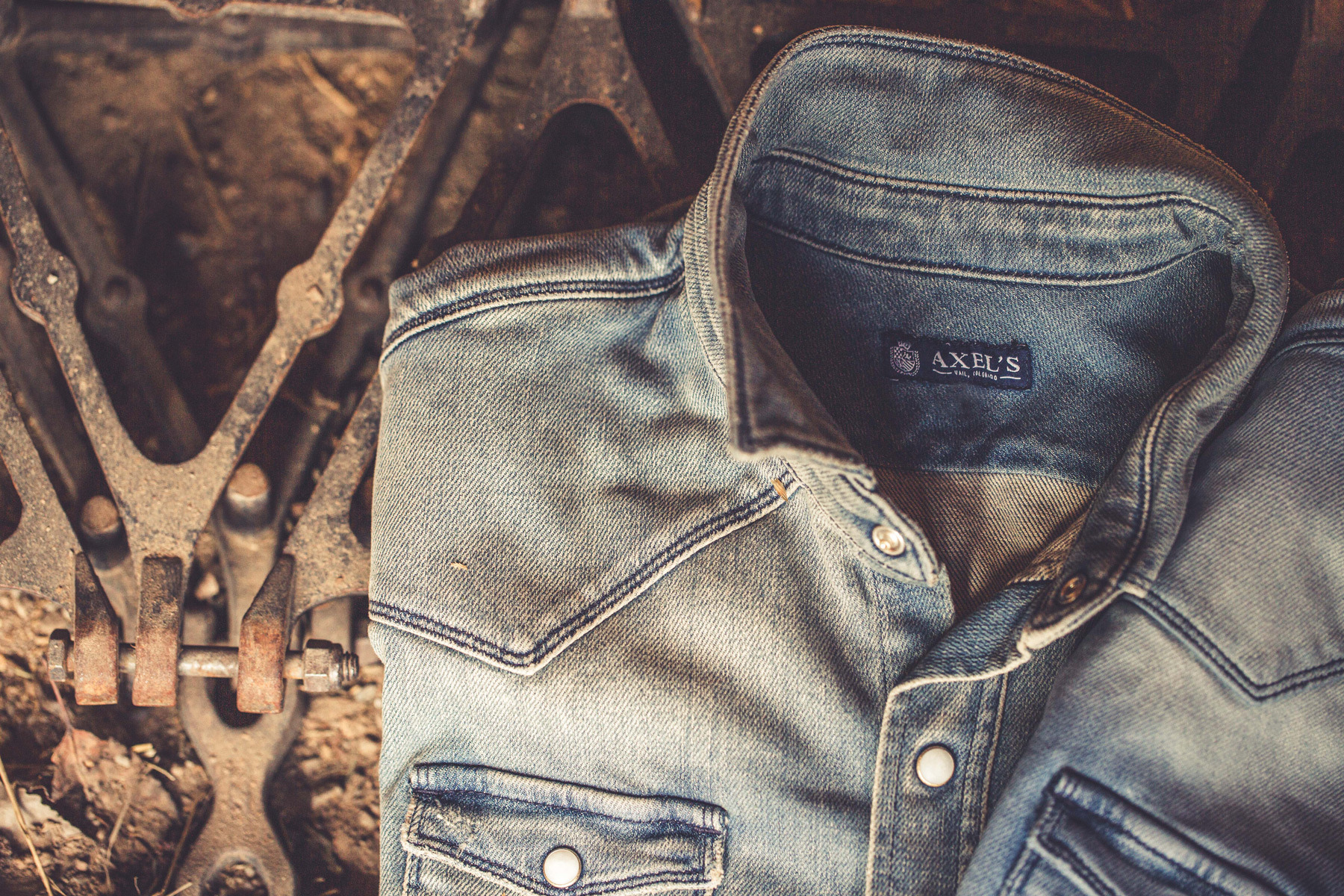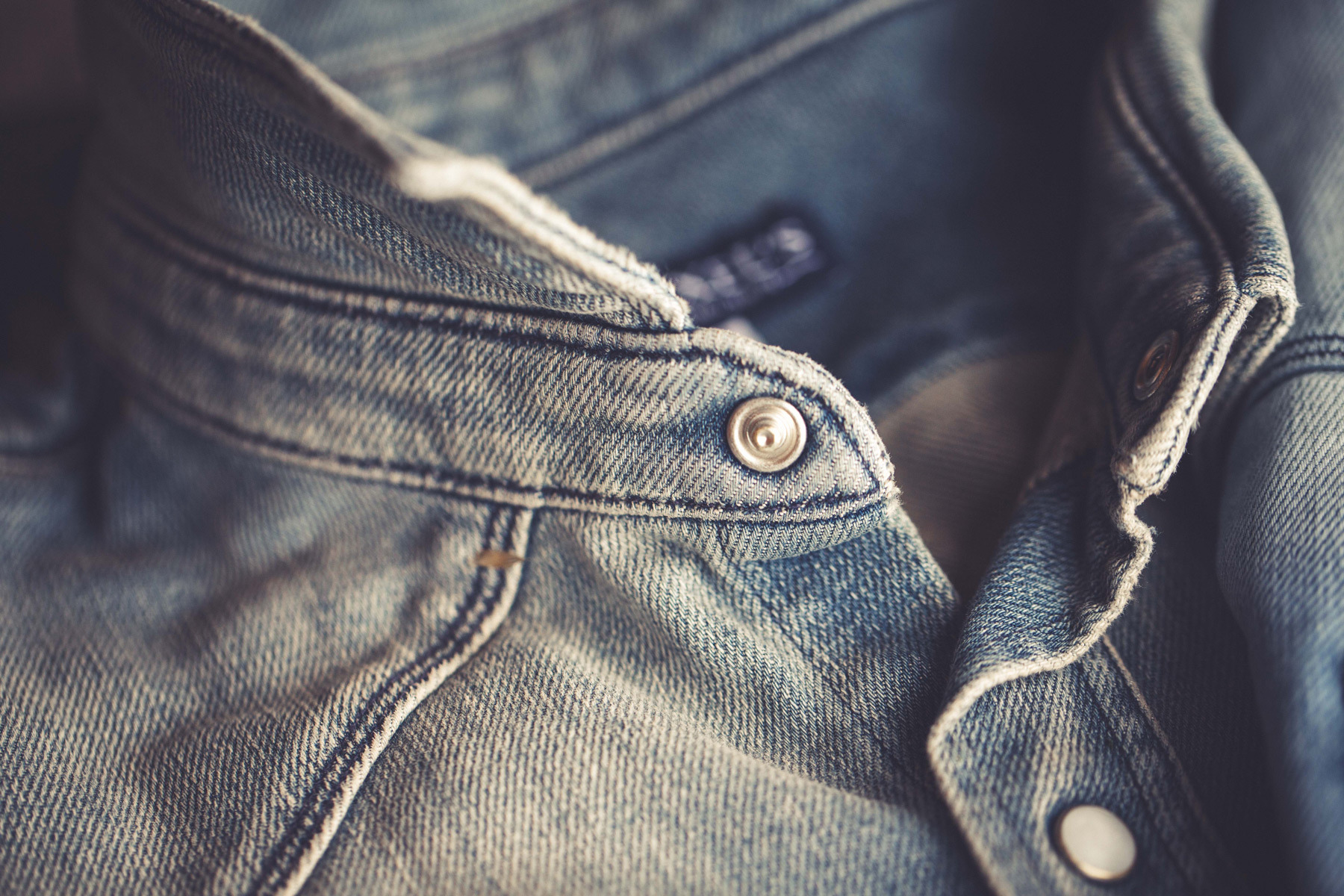 CORDUROY SNAP SHIRT
THE BROOKS
When the weather begins to cool, we turn to corduroy — with a bit of an update. We took our classic, best-selling denim snap shirt and updated it with a bit of soft corduroy.  Specially washed and dyed for the perfect lived-in feel and worn-in look, this is the go-to style worn on its own or layered over another shirt.
WESTERN SNAP SHIRT
THE ROPER SHIRT
We have for years been searching for a fabric to create the perfect Axel's denim shirt; one with enough stretch for comfort, and a beefy, not 'boardy' look and feel. Finally, we've found exactly what we'd been searching for... but better! Individually dyed, washed and vintaged by Italian artisans, the Roper denim snap shirt features profound Western inspiration, but with a precision that only the Italians can accomplish with clothing.
DENIM SNAP SHIRT
THE RANGER SHIRT
Classic shirts with a hardworking heritage, our hand-dyed snap shirts are made of a bull-drill denim with enough stretch for comfort, and a beefy, not 'boardy', look and feel. The Ranger specifically excels in versatility; ranging from untucked and casual, to stylishly paired under a sport coat, there's not a lot you can't wear with this iconic Americana style.