"Man, I love your boots" - Bob Dylan, on Stallion
Perhaps the most amazing thing about Stallion's workshop is its simplicity. For a world leader in leather boots, one might expect to find a gleaming array of high-tech machines. But Stallion's workbenches are populated with familiar sights—hammers, knives, needles and thread. There's nothing special about the tools… except the hands that wield them.
Tracing scalpel-like knives through supple hides, Stallion's expert craftsmen hand-cut the leather for every boot, one at a time. Pulling and stretching the wet leather over a wooden last, they create a vamp of incomparable fit, comfort, and unity. The sole is attached with lemonwood pegs, not nails, to allow natural expansion and contraction. The result is an organic feel and support that machines simply can't replicate.
Traditional craftsmanship and design aren't just for show, of course. Stallion boots are wearable art, underscoring the functionality at the heart of their tradition. Take for example the cowboy boot's distinctive raised heel. It originated because the shape helped for slotting into a stirrup, and because the natural arch provides an almost orthotic level of support—critical for working long days on one's feet. In fact, some of our biggest boot aficionados are surgeons and doctors who value that support as they stand for hours on end (not to mention the stylish unexpectedness of it).
The master craftsmen at Stallion are among the few in the world who still make boots "the old way." They believe that each boot reflects the unique character of the man who made it—no wonder, considering that the simplest Stallion boot requires 140 steps of handcrafting. Such devotion to quality means that Stallion's production caps at about seventy items per week.
So why do things the hard way? The process may be difficult, but the reason behind it—like the workshop—is strikingly simple. Many of Stallion's craftsmen learned the trade from their fathers and grandfathers. They don't just follow a tradition… they are part of its living legacy. There is a right way to make boots, and no other way will do.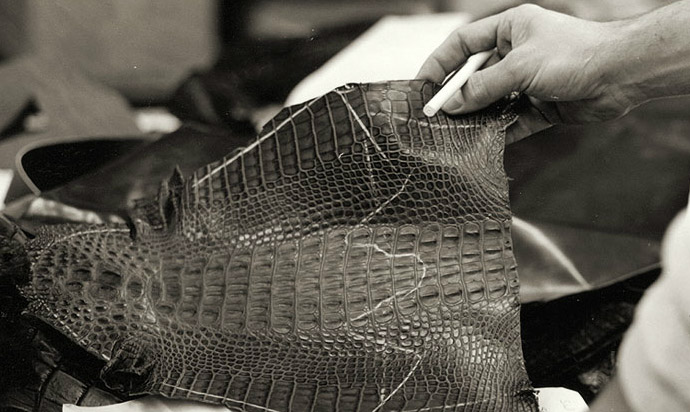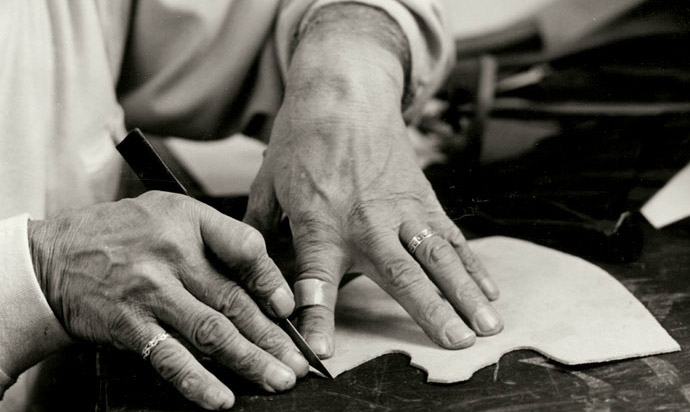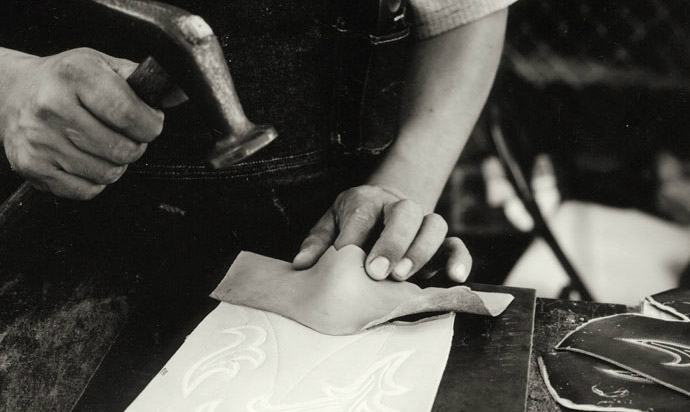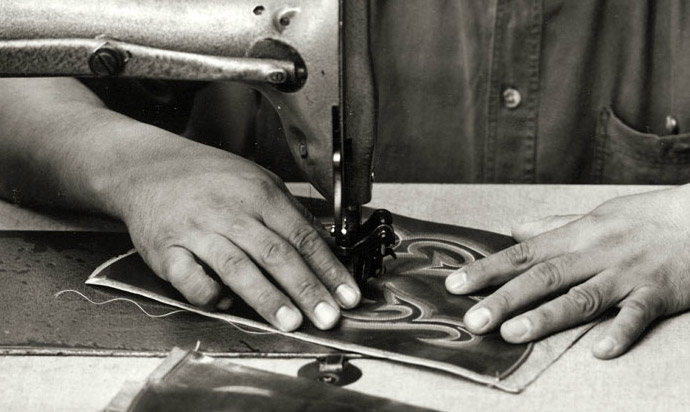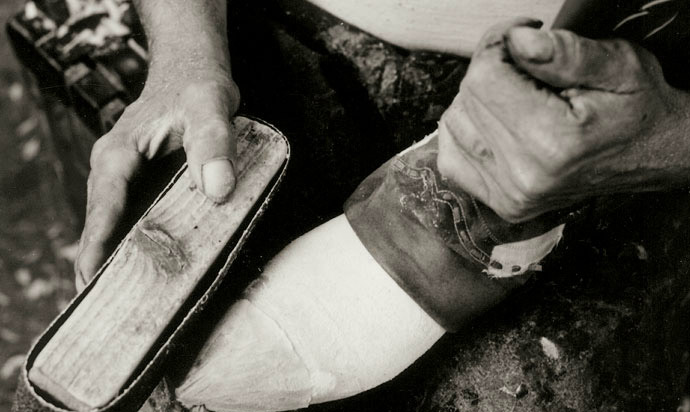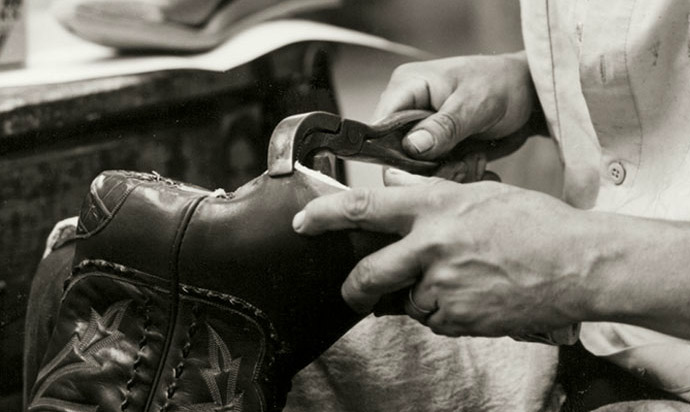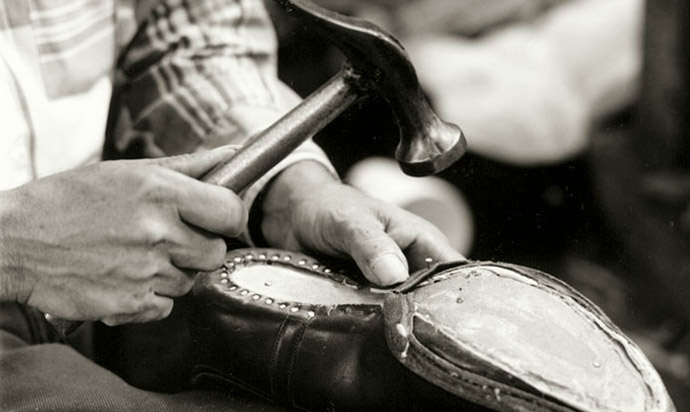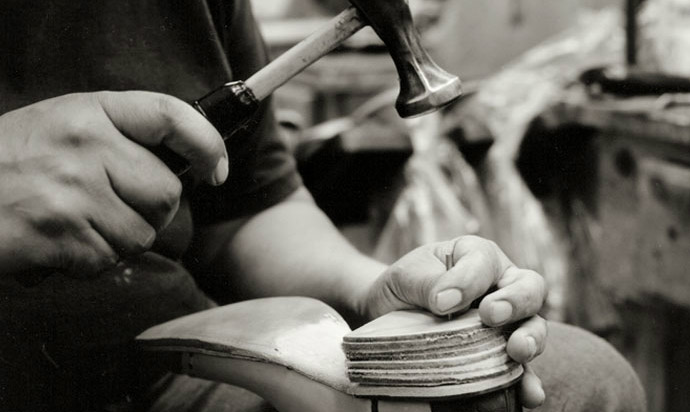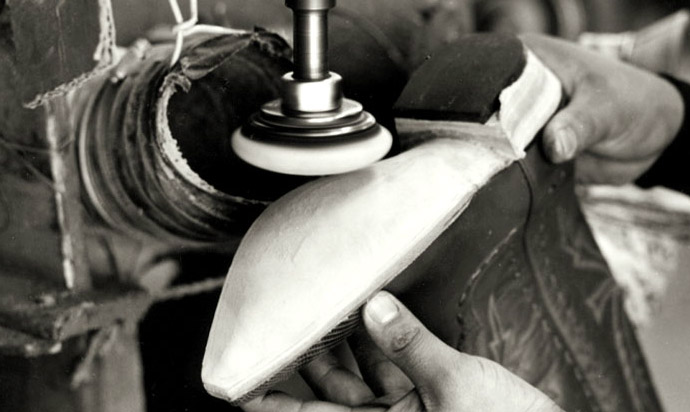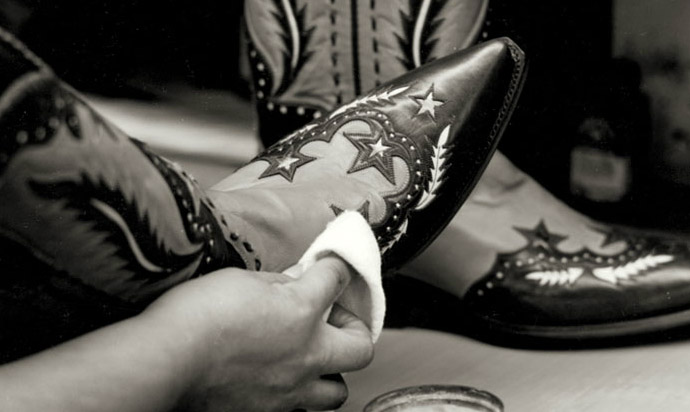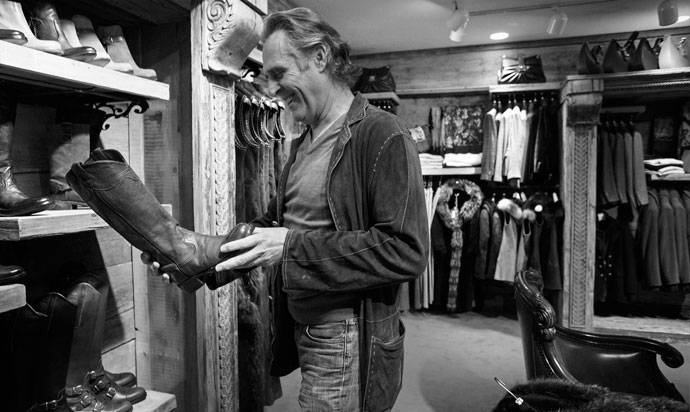 ---