Mizana Collections Trunk Show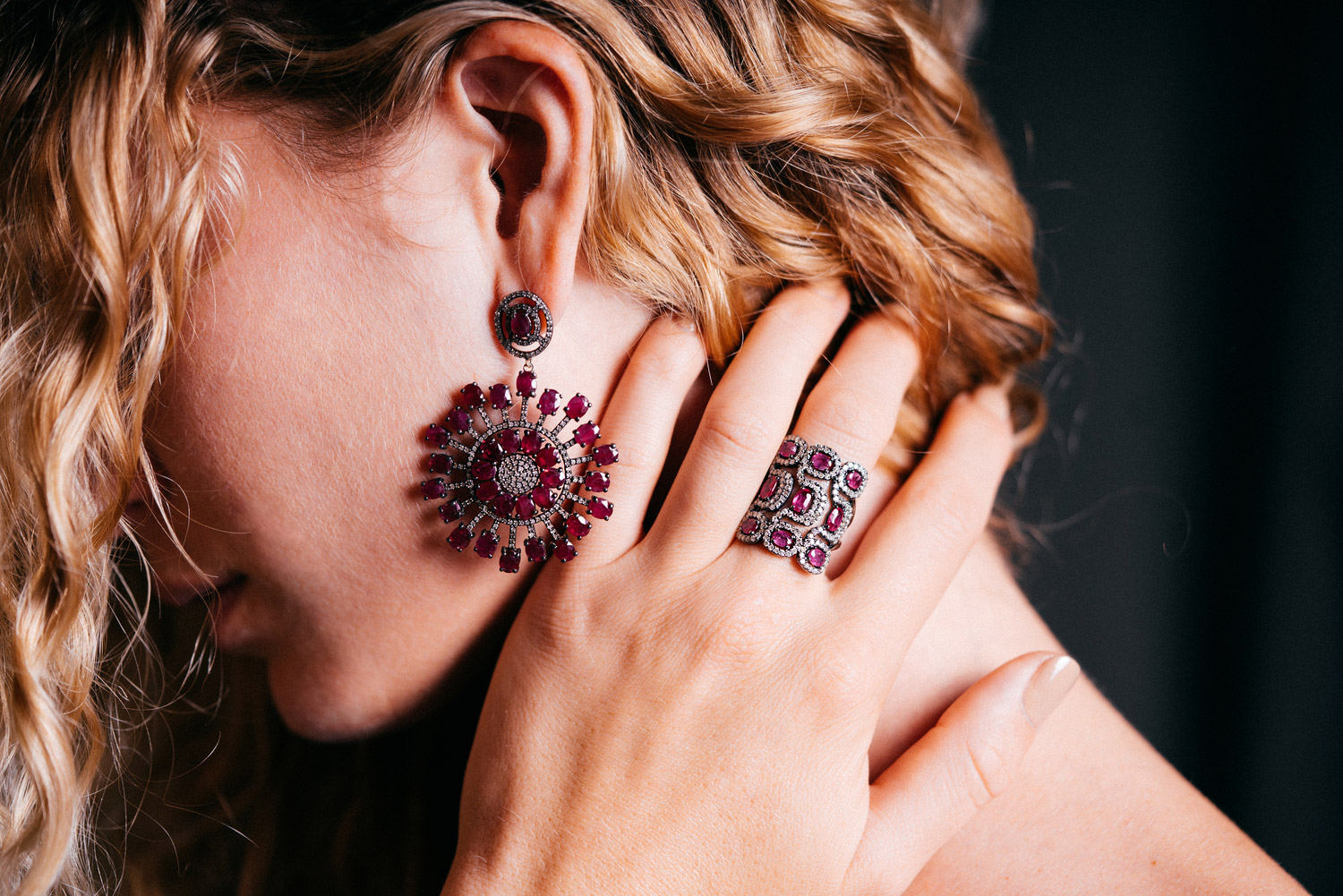 Come to Axel's for a trunk show debuting jewelry by Mizana Collections
Wednesday (12/27), Thursday (12/28) & Friday (12/29)
Sometimes winding roads take us to the best places...

After a 20-year career in oil and gas, Jeni Lowry packed up and headed out with nothing but a backpack, an open heart, and the conviction to explore new paths. A yearlong voyage traversing alone through South Africa, Kenya, Argentina, Brazil, Chile, India, Indonesia, New Zealand, and Australia led her to realize a new, creative vision.
While on a spiritual passage through the holy cities in India, she wandered into an exquisite jewelry store, and it spoke to the heart of her passion. With curiosity, this encounter led her into a creative fervor and to the next step in her life's journey: designing and curating an exquisite line of jewelry that balances femininity and strength with unapologetic beauty—the perfect avenue to combine her love of art, passion for entrepreneurism, and drive to make the highest quality products for customers.
In July 2016, Mizana Collections launched. Every piece of the Mizana fine jewelry collection is crafted by hand with unmatched attention to detail, and composed of the highest quality natural stones. Mizana believes in jewelry as a form of art for the body.

A woman's body is hers to adorn how she chooses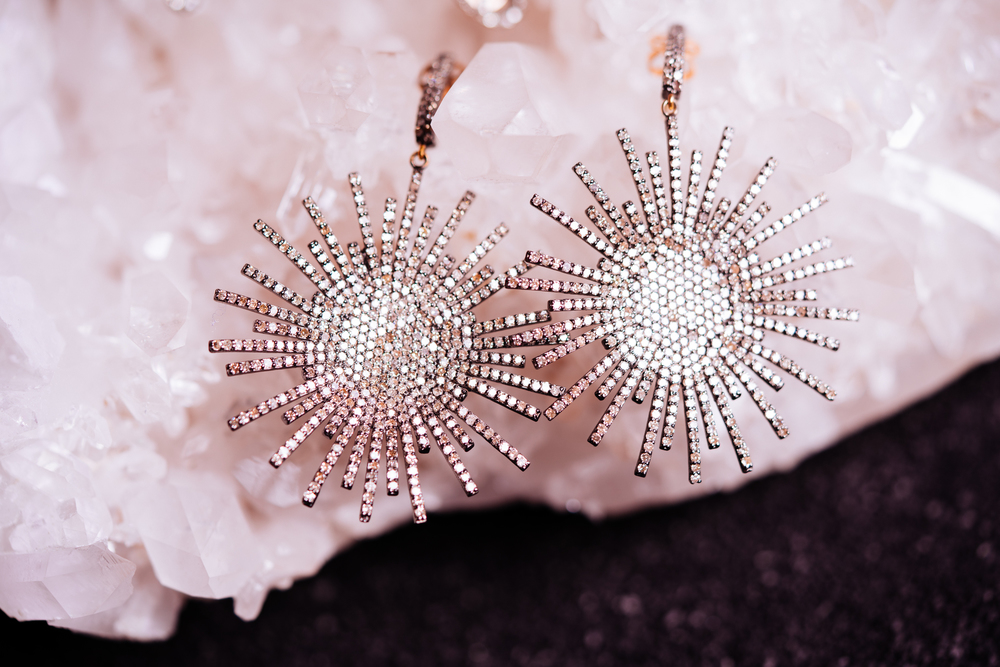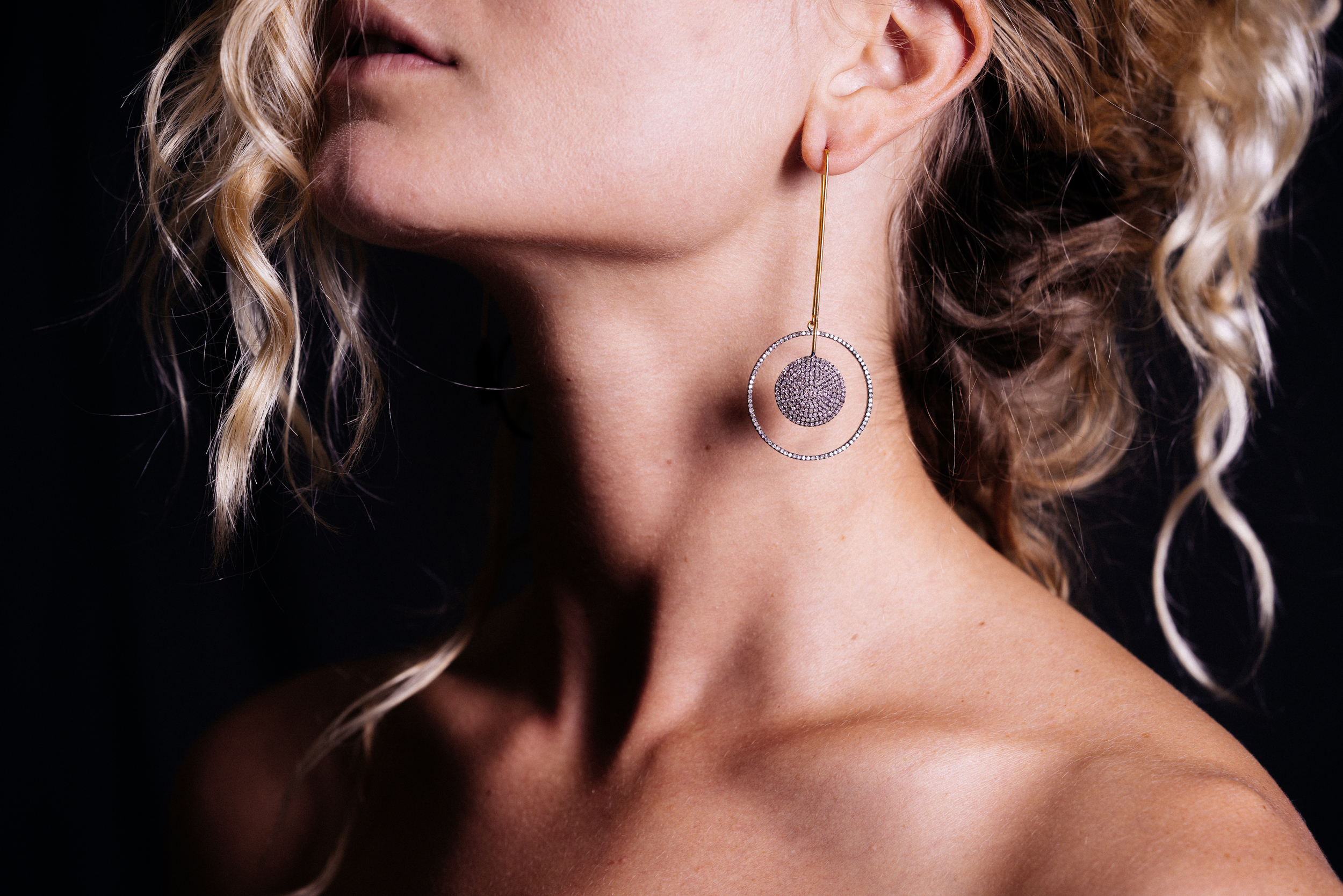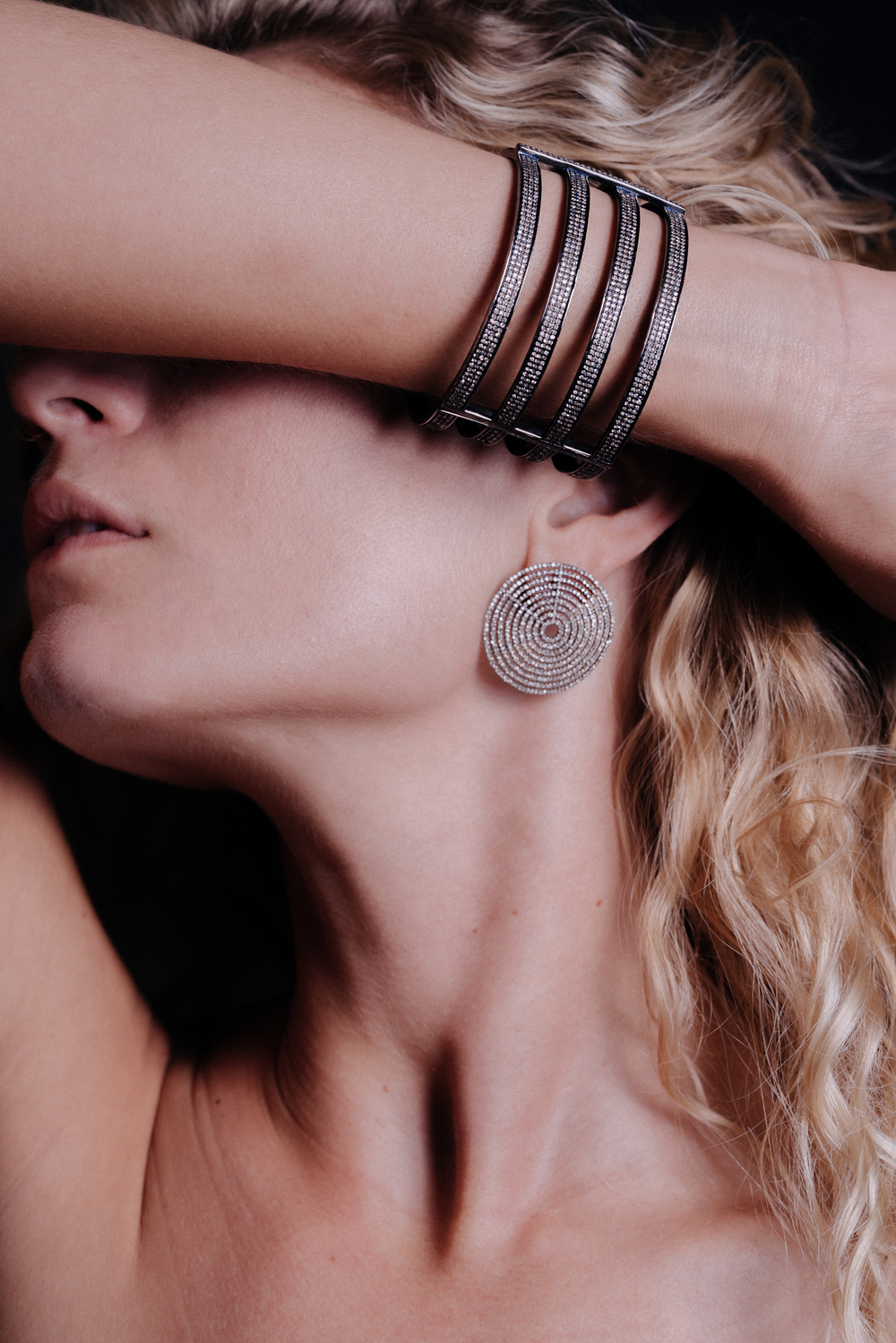 ---