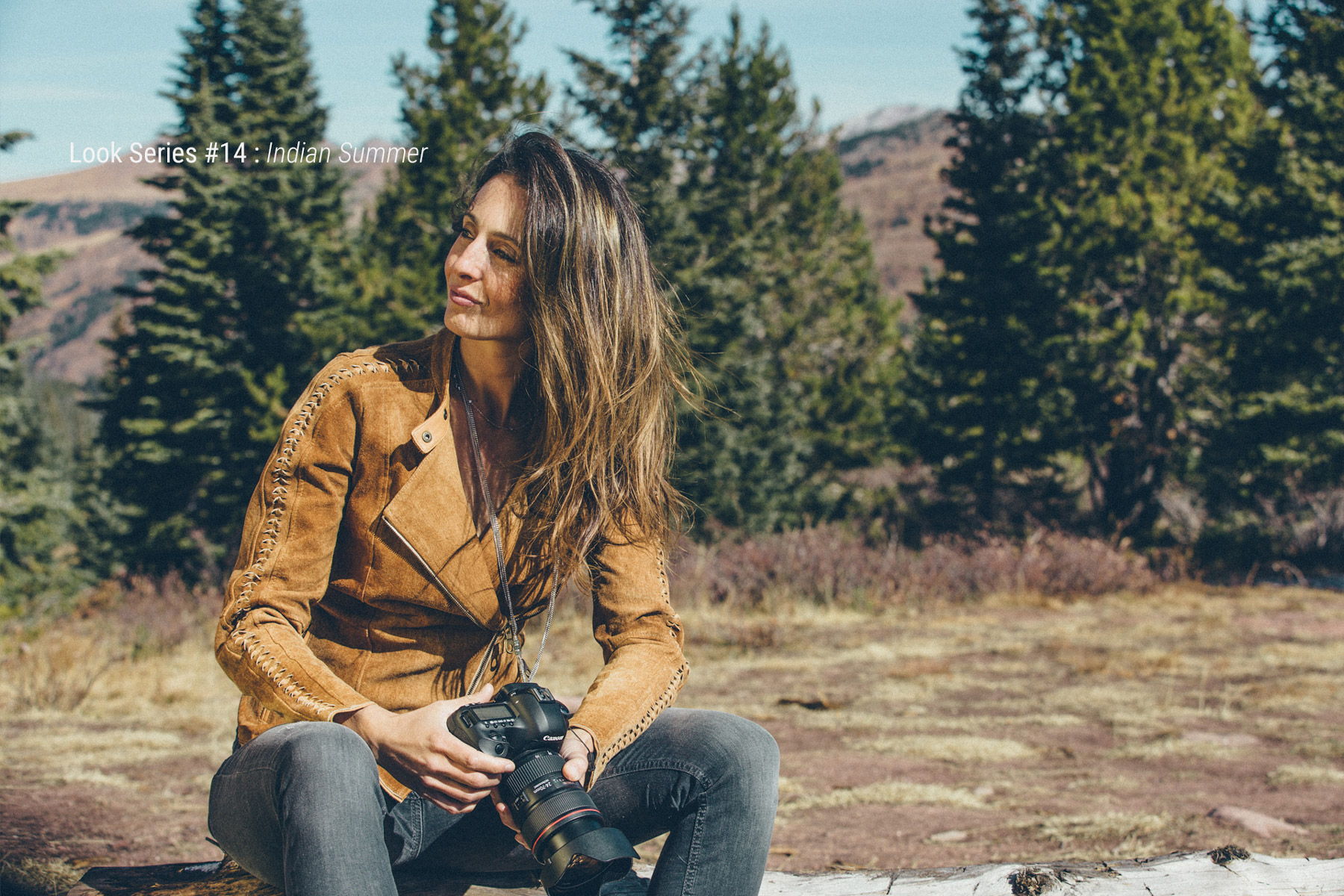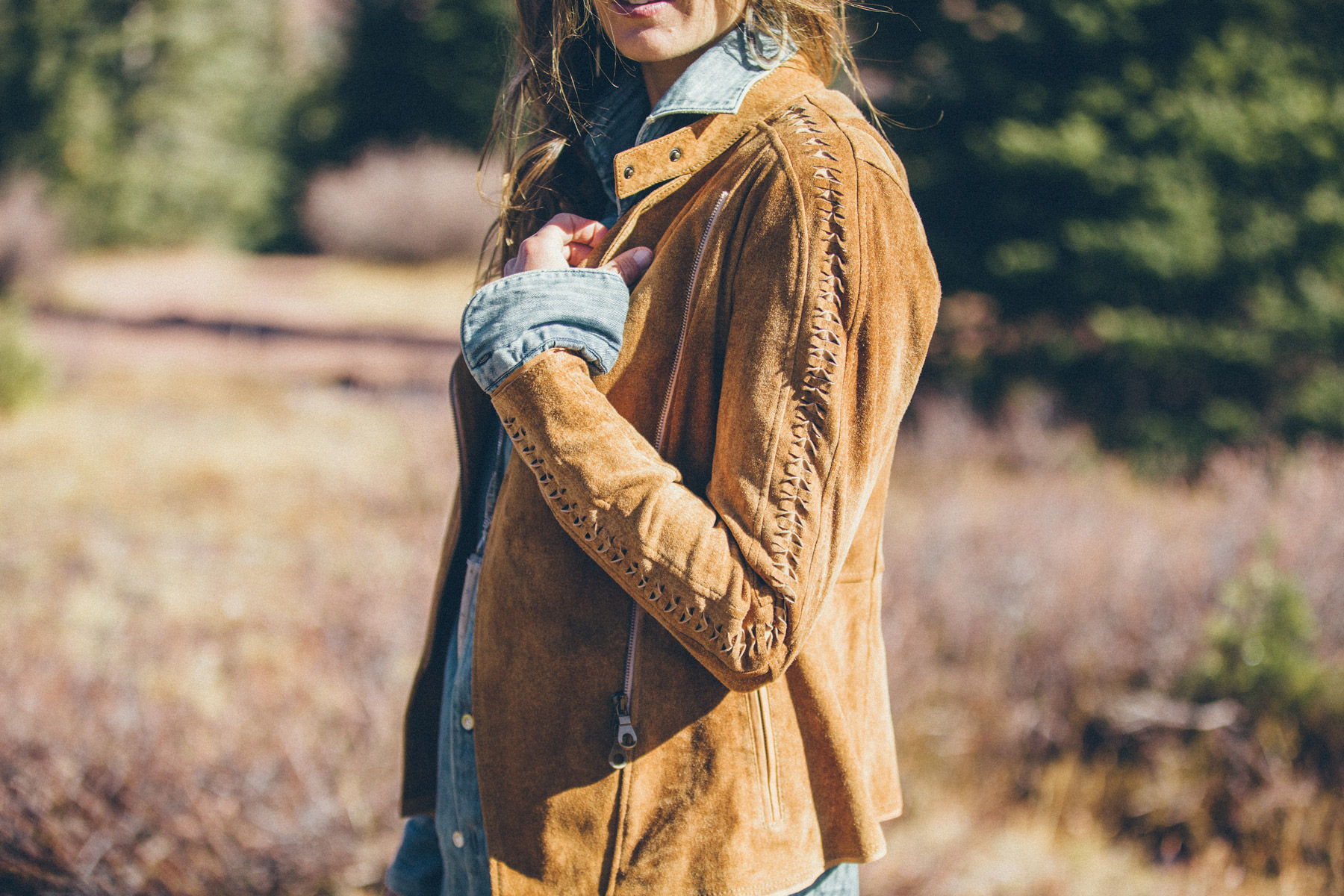 Desert Moto
The Desert Moto Jacket is a super versatile light side-zip jacket made from an incredibly soft, naturally stretchy, washed and brushed suede. We love this jacket's Americana-chic style—the braiding at the sleeves, the side zipper's dynamic movement and layer effect, and the suede's understated vintage character come together to register a fun, free-spirited, timeless look. The front falls a bit longer than the back, and the fit is very close to the body—those who prefer a little room may consider sizing up.
Call to Order 970-476-7625

"Each golden day was cherished to the full, for one had the feeling that each must be the last. Tomorrow it would be winter."  ― Elizabeth Enright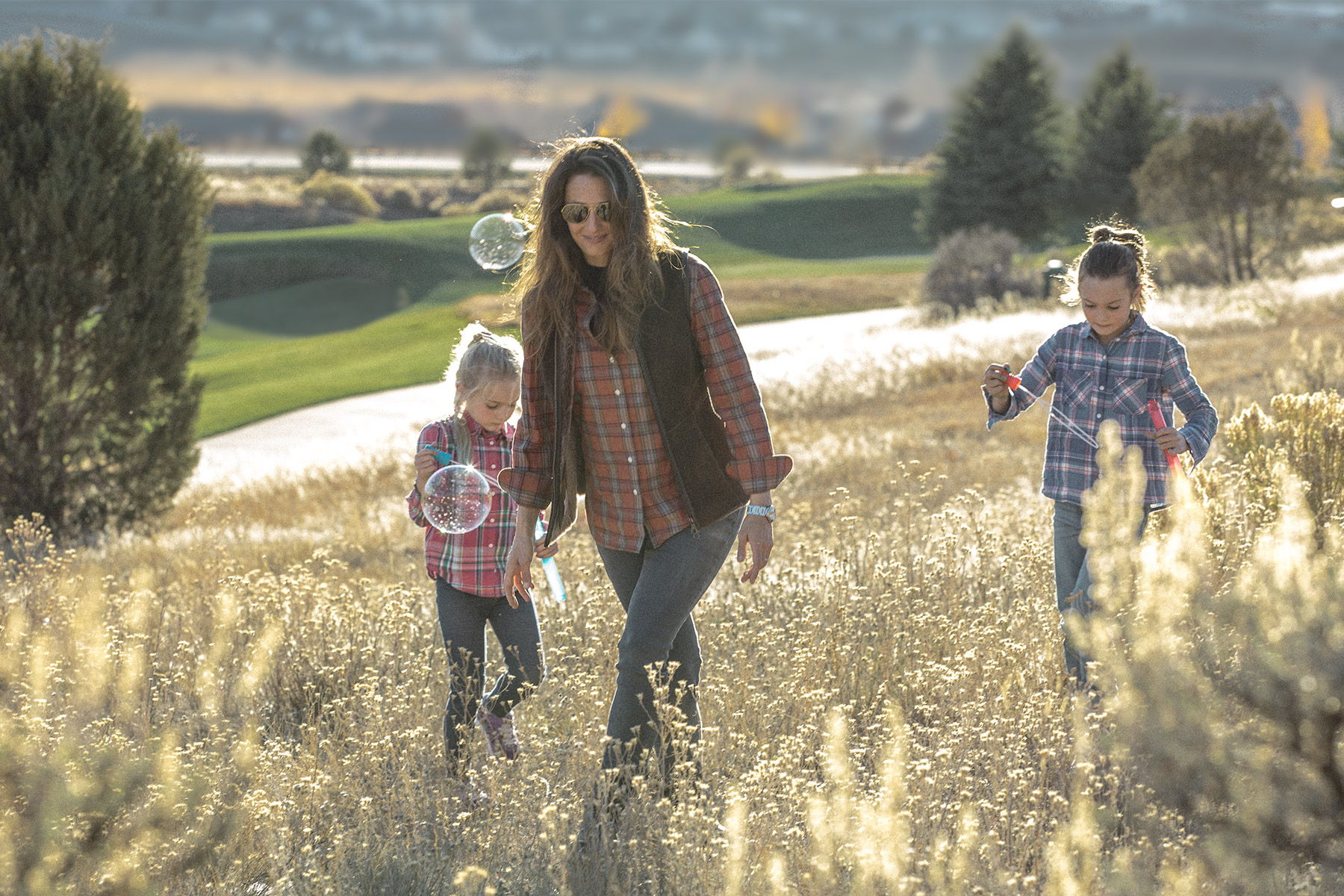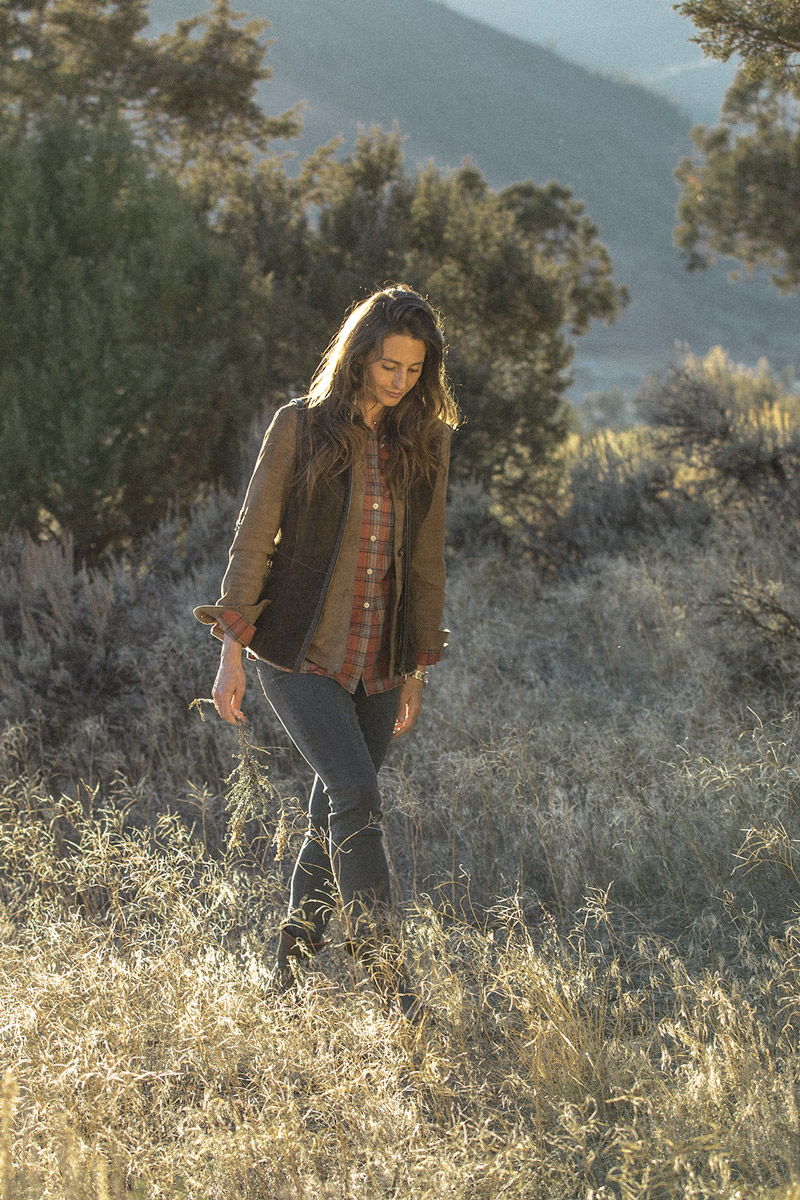 Zurich Shearling Vest
$2,295
The Zurich Shearling Vest is made from genuine shining shearling, considered the highest grade of shearling in the world. Living la dolce vita in the dreamy climate near Italy's Lake Como, 'shining' sheep needn't grow the long, coarse hairs of other breeds, allowing their wool to stay incredibly soft and lightweight. Its appearance almost resembles mink, with its rich color and soft, short, fur-like hand. The front closure sports a double zipper, allowing you to open the vest from the bottom to relax the fit around the hips (and show off a fun belt buckle…). Pick stitching and deerskin piping down the front and at the arms provide subtle style appeal. Runs true to size, with a nice shape—not too fitted or too loose.
Meryl Suede Safari Shirt
$1,595
The Meryl Suede Safari Shirt by Artico features washed and brushed suede with large accent horn buttons at the front closure. An 'overshirt'-style top, the Meryl's understated look makes it an extremely versatile layering piece—wear it over a flannel or denim shirt for a rugged, authentic vibe, or pair it with a lush cashmere top to add a certain vintage sophistication. Fits true to size, with just enough room to put a shirt or fitted top underneath.
Call to Order 970-476-7625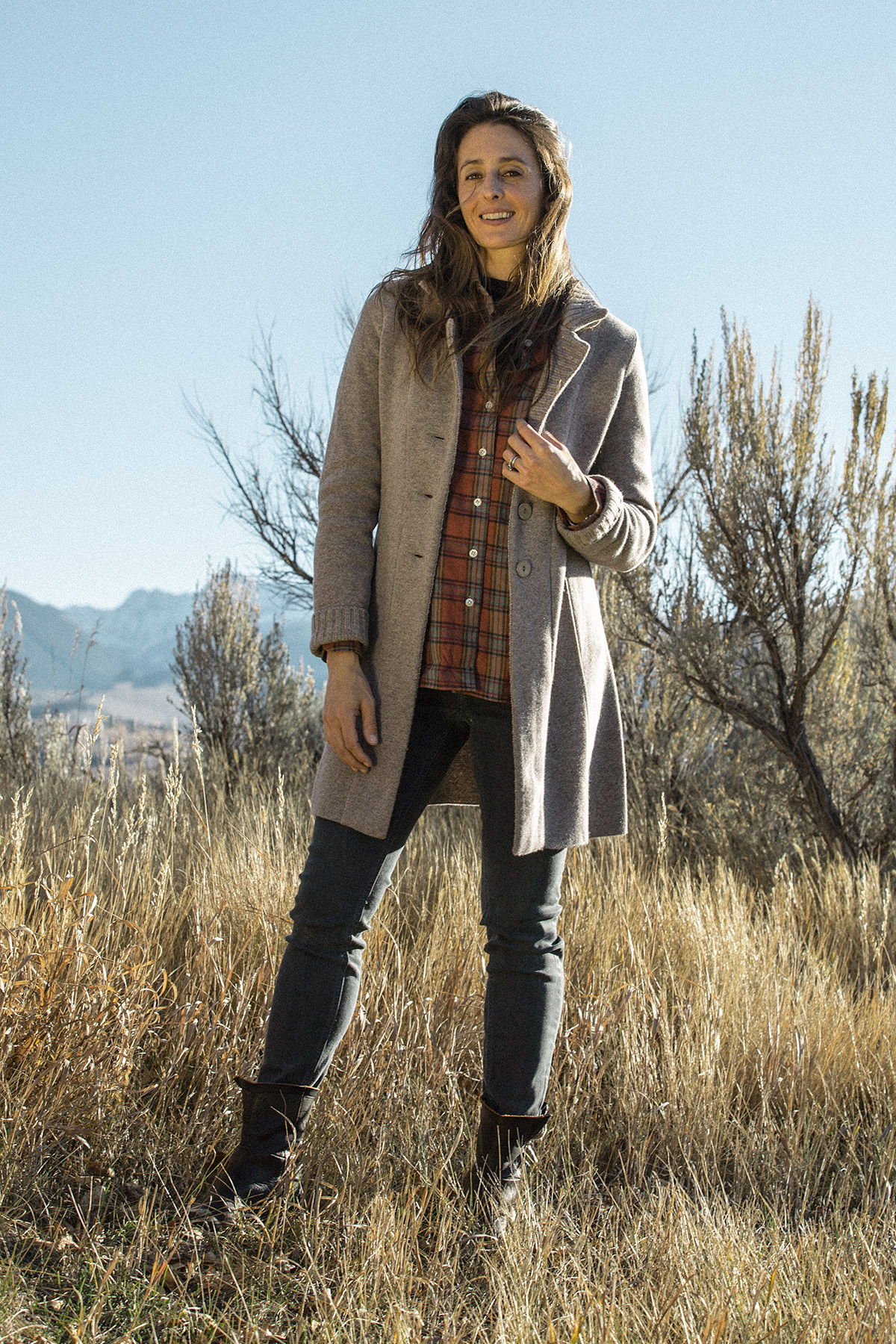 Zoe Moto Boot
$795
Alberto Fasciani's Zoe moto boot is made from supple, vintaged leather in a burnished teak shade. A luxury take on the moto boot design, the Zoe has a perfect mix of restrained edginess and chic style—the burnished leather and assertive zipper lend a confidently game attitude without the cliché of excessive metal hanging all over. Their 'rugged' undertones are tempered by an elegant build and quietly cosmopolitan air, the combination of which registers a confidently feminine balance.
The Amaretto Long Cashmere Sweater
$1,525
The Amaretto Long Cashmere Sweater is a mid-thigh length 100% cashmere sweater featuring ribbed stretch-knit notch collar, lapels, and cuffs. With three tonal buttons and two discreet front pockets, this sweater has a sophisticated, pared-down look that is equally appealing worn open or closed. This is the sort of go-to chic piece that you thank yourself for having. Runs true to size with a subtle A-line fit.