Product Spotlight: Edward Green Westminster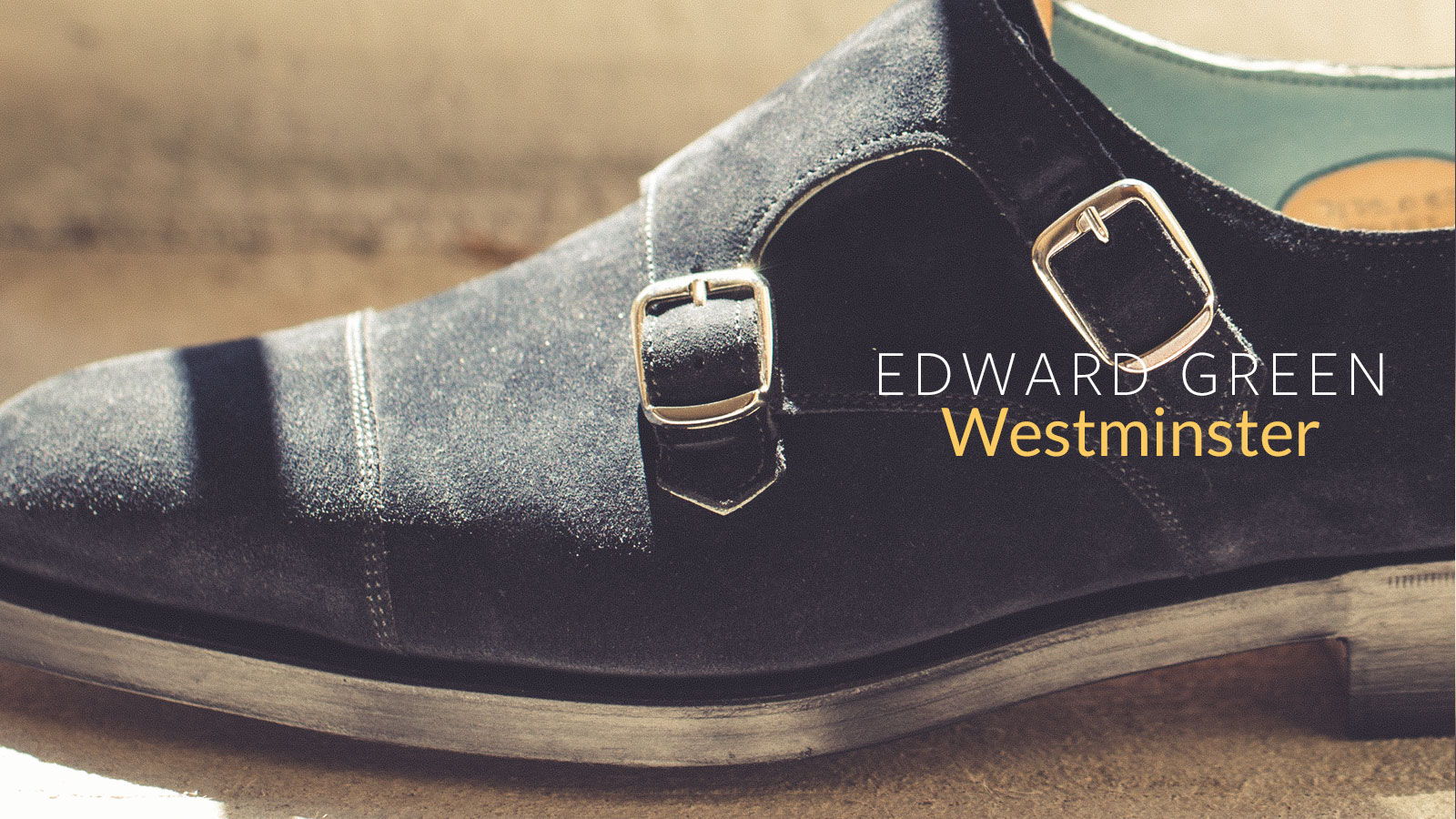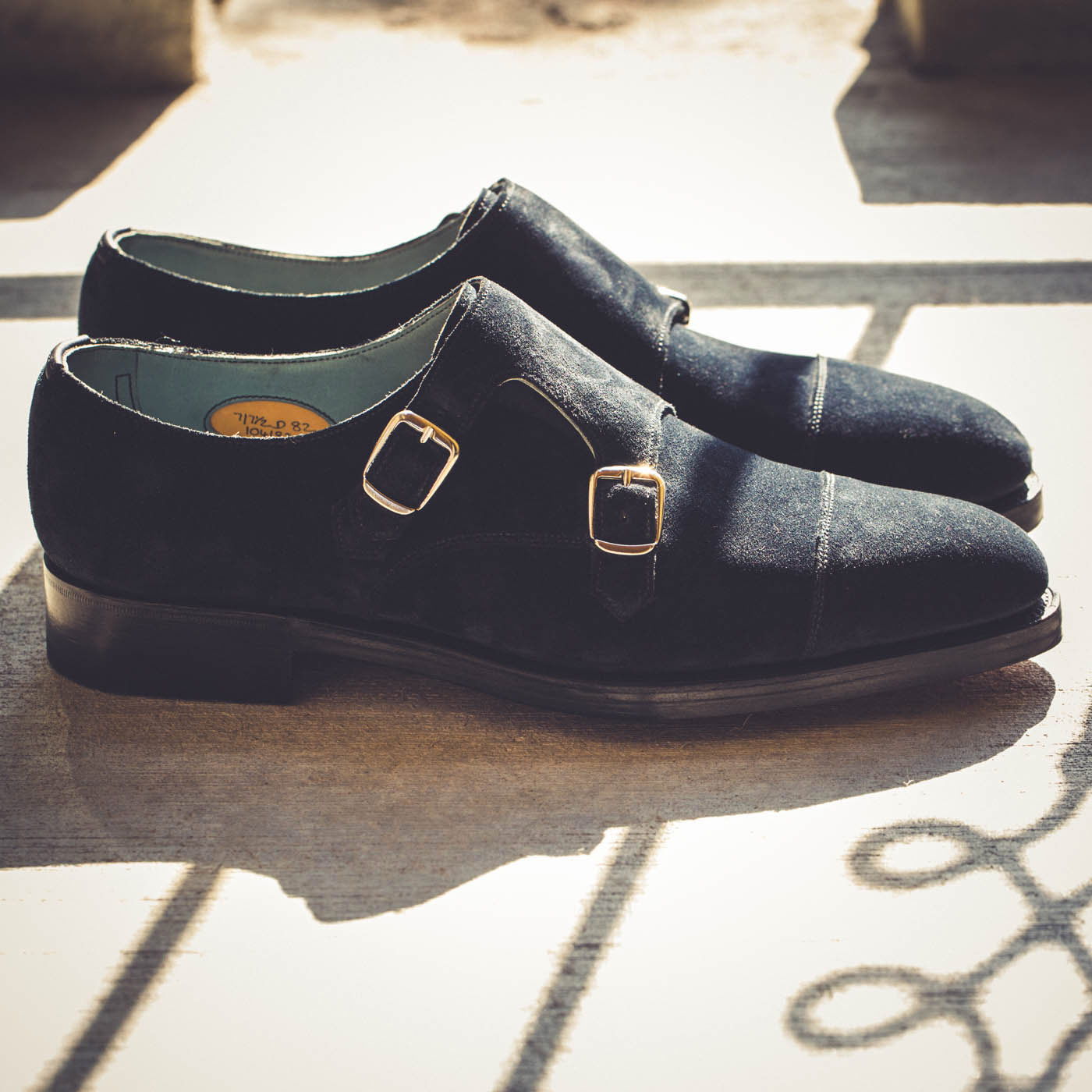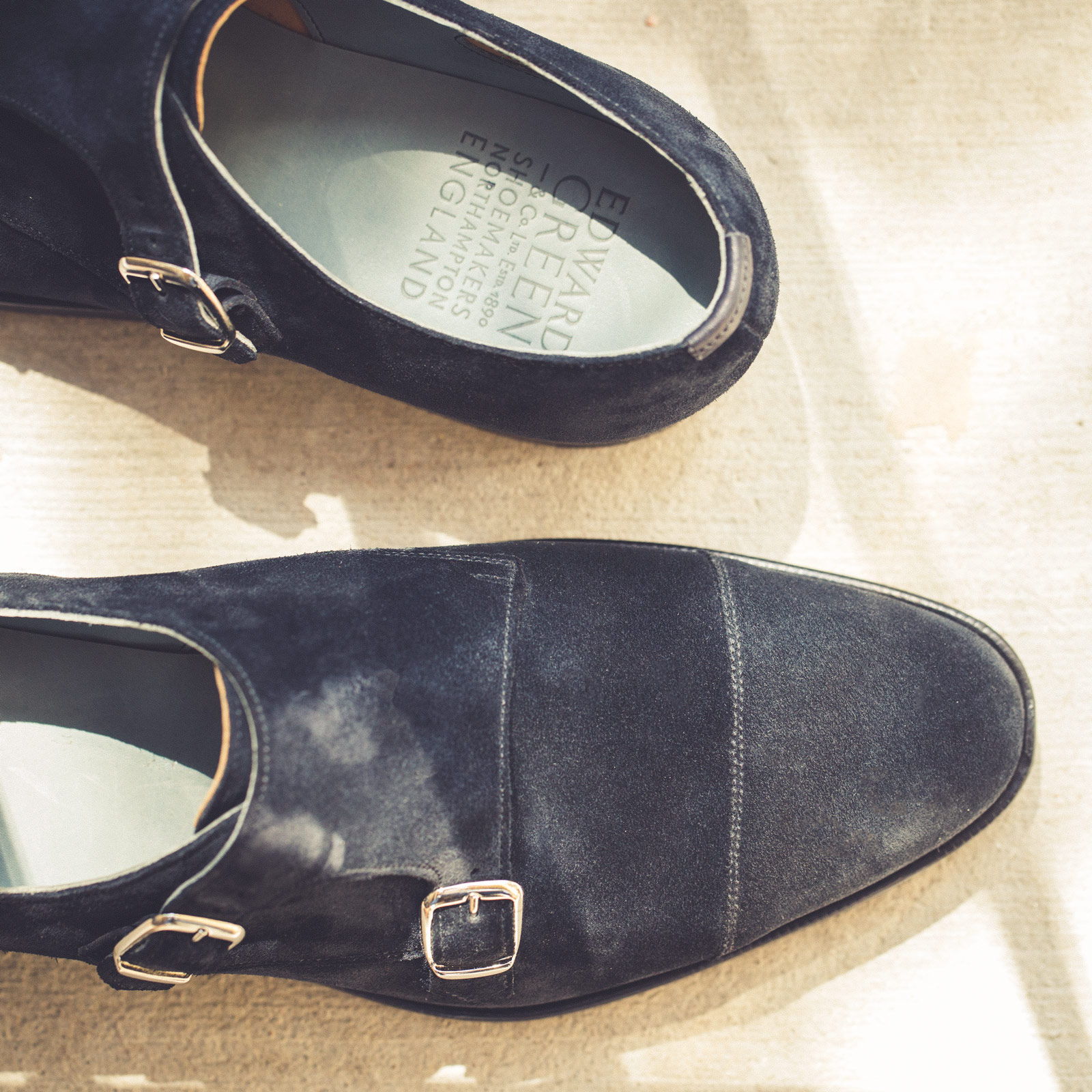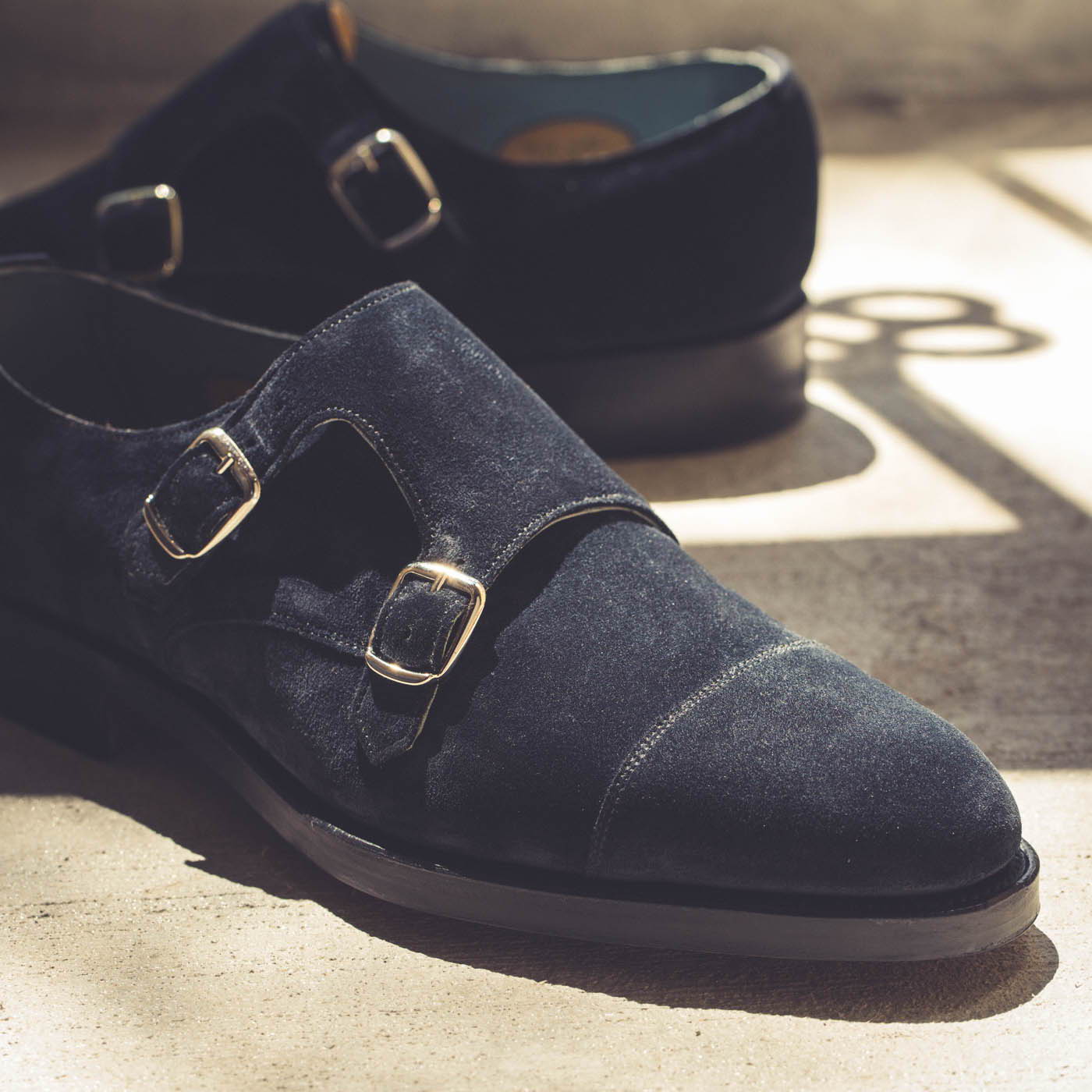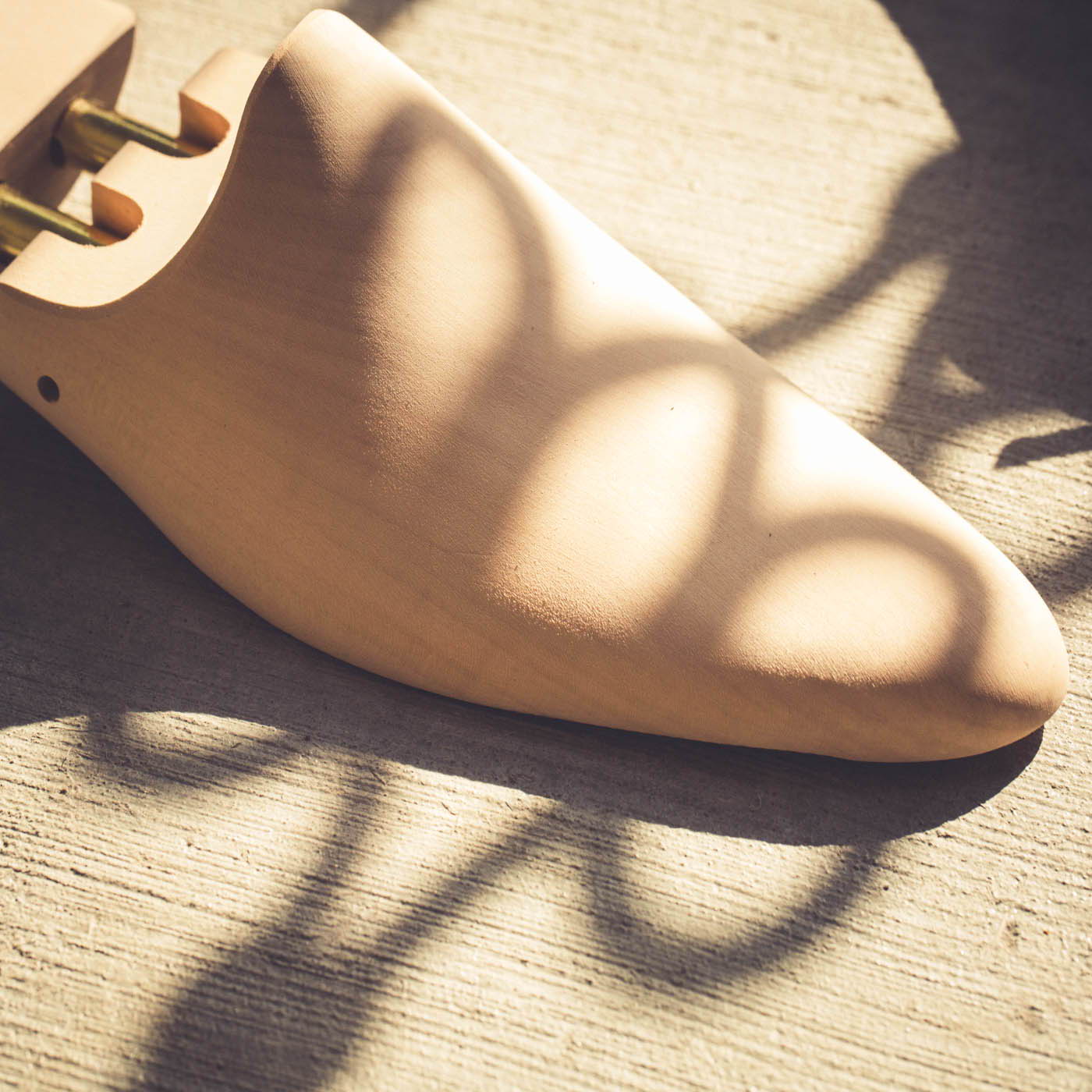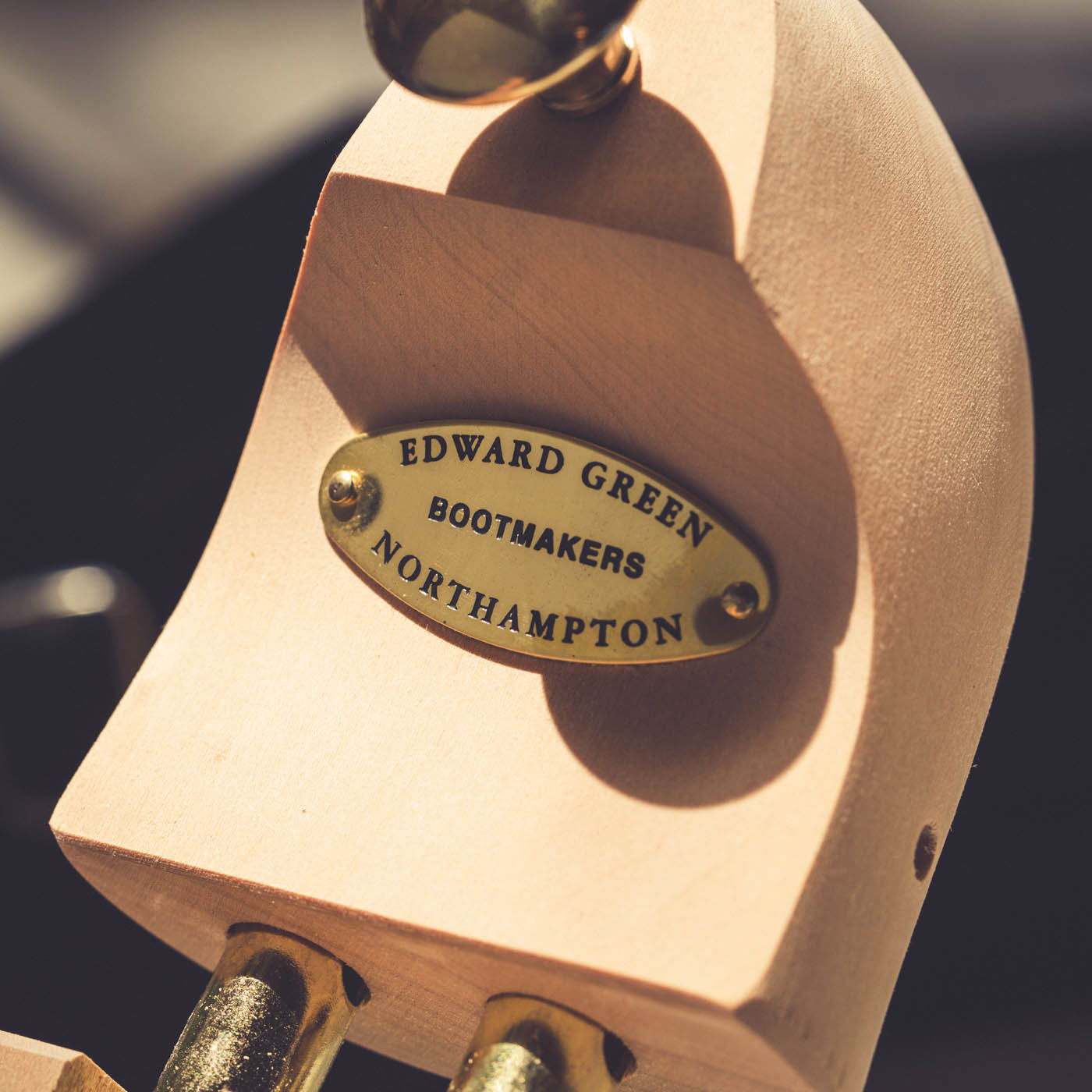 Edward Green Westminster
The double monk strap Westminster is one of our most sought after Edward Green shoes. We have something of a soft spot for suede leather, so Edward Green has made the Westminster for us in dark navy, loden, and clove suede on the 82 last (D width), as well as a burnished dark oak calfskin on the 888 last. As they've done since 1890, Edward Green makes each pair of shoes individually, with traditional hand-craftsmanship, in Northampton, England.
We feel that shoes of this quality are worthy of proper care—not just because they can last decades when kept well, but because they are made with such care and respect that it only seems right to reciprocate. That's why Axel's is one of the few stores to include, at no additional charge, a set of Edward Green's beechwood shoetrees (valued at $145) with each and every pair of Edward Green shoes.
The sizing scale includes both British and American sizes, with a U.S. size 10 being expressed as 9½ / 10. 
$1,395