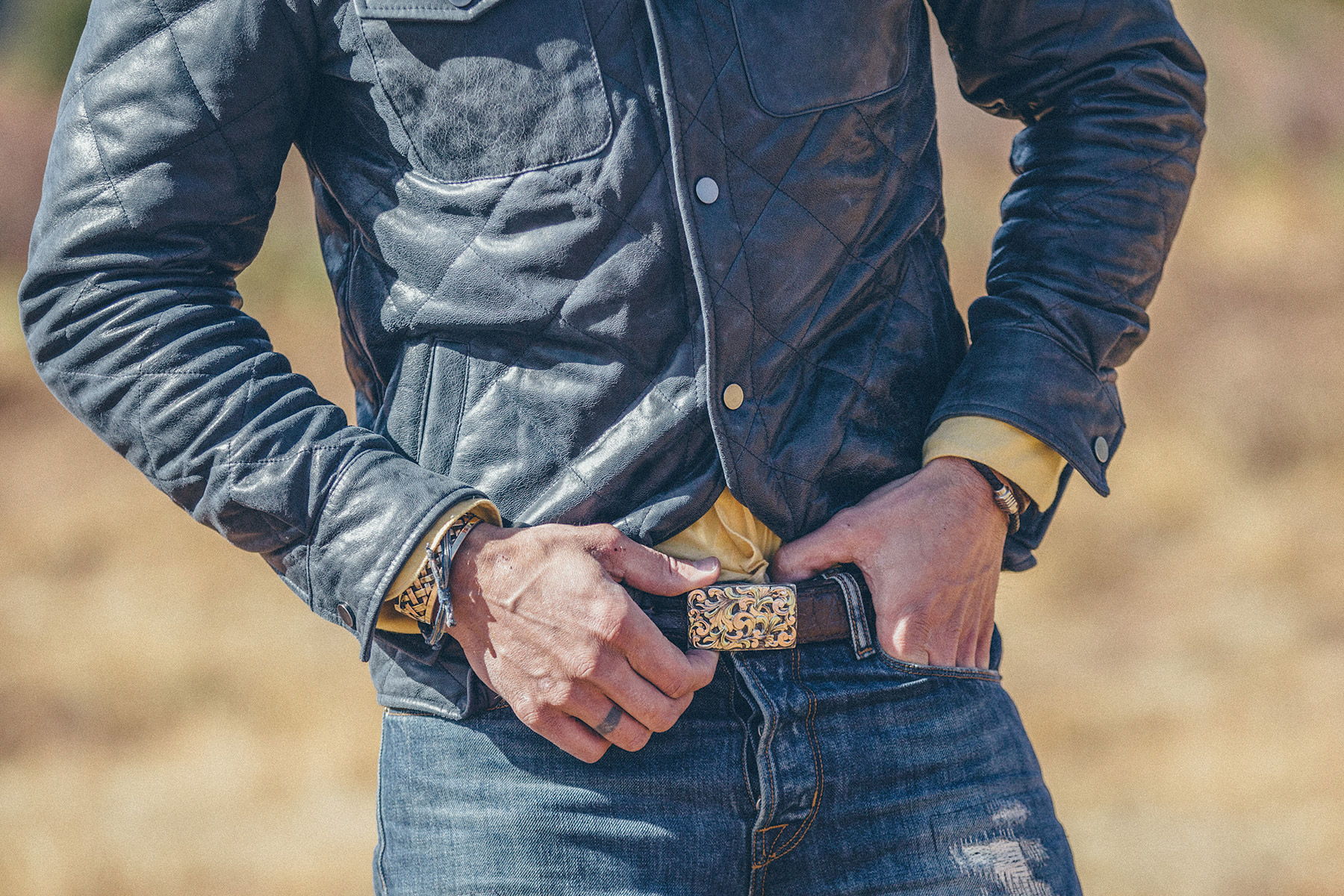 Belt Buckles—Not Just for Holding Up Your Pants
We at Axel's have always believed in pushing the status quo of style. That sentiment has allowed us work in a very special collaboration with James Stegman of Comstock Heritage, America's oldest Western silversmith. Through this medium of wearable art, we've been able to explore and articulate our own creative vision, and over time develop a collection of belt buckle designs that we feel is unmatched anywhere in the world. We would love to introduce you to the broad range of styles and inspirations in our collection—many pieces of which are intentionally made as one-offs.
Please share in and enjoy our vision, and perhaps allow yourself to be tempted a little. Our suggestion is to find a piece that suits your lifestyle and personality, and maybe even pushes your own status quo a bit. We take pride in offering you an accessory item that goes to show: even the person who thinks they have everything… may discover they actually don't.

Explore the major style genres in our collection
Creative reinterpretation of traditional European art, scrollwork, and designs

Free-spirited experimentation and easygoing edginess—have a little fun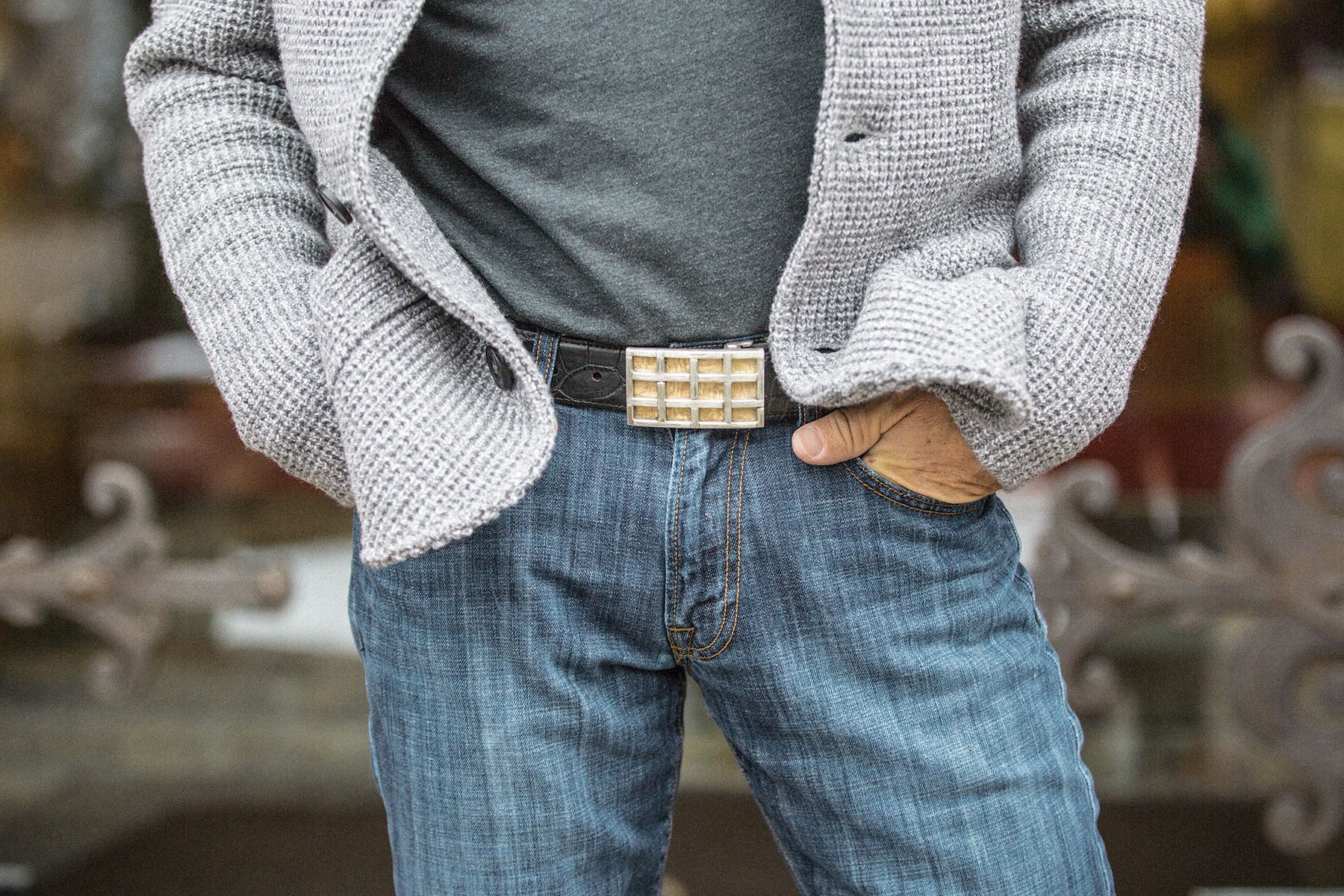 Whether you're a newcomer with questions or an old buff looking to talk shop, we welcome you to speak with our in-house buckle specialist Mike Letourneau
via phone 970-476-7625 or email info@axelsltd.com