Look Series #5: Avalanche Ranch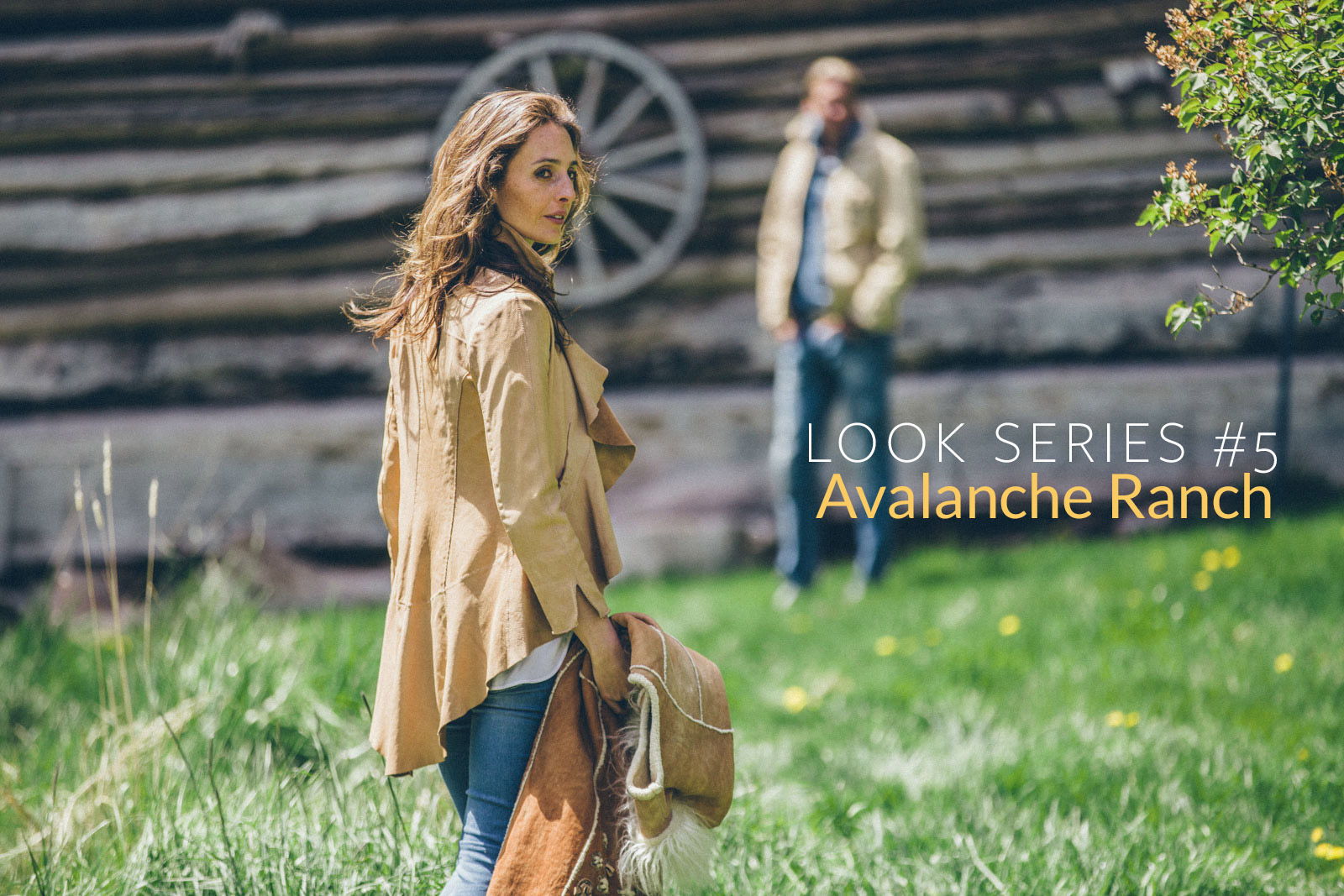 Candice and Axel took a quick trip to Avalanche Ranch in Carbondale, where they photographed some cool new pieces. I selected a small collection of images, featuring outstanding lightweight leather jackets, some jewelry, as well as my favorite denim shirt and boots that I thought you, in particular, might enjoy.
You may click the images below to see the featured items' pages on our online store. As always, please don't hesitate to let us know if we can provide further information, or if there is anything more we can do to be of assistance.
---